Family Owned and Operated for 5 Generations
Located in Spokane Valley, Washington, Utecht Farms has been providing the greater Pacific Northwest with quality hay and produce for five generations.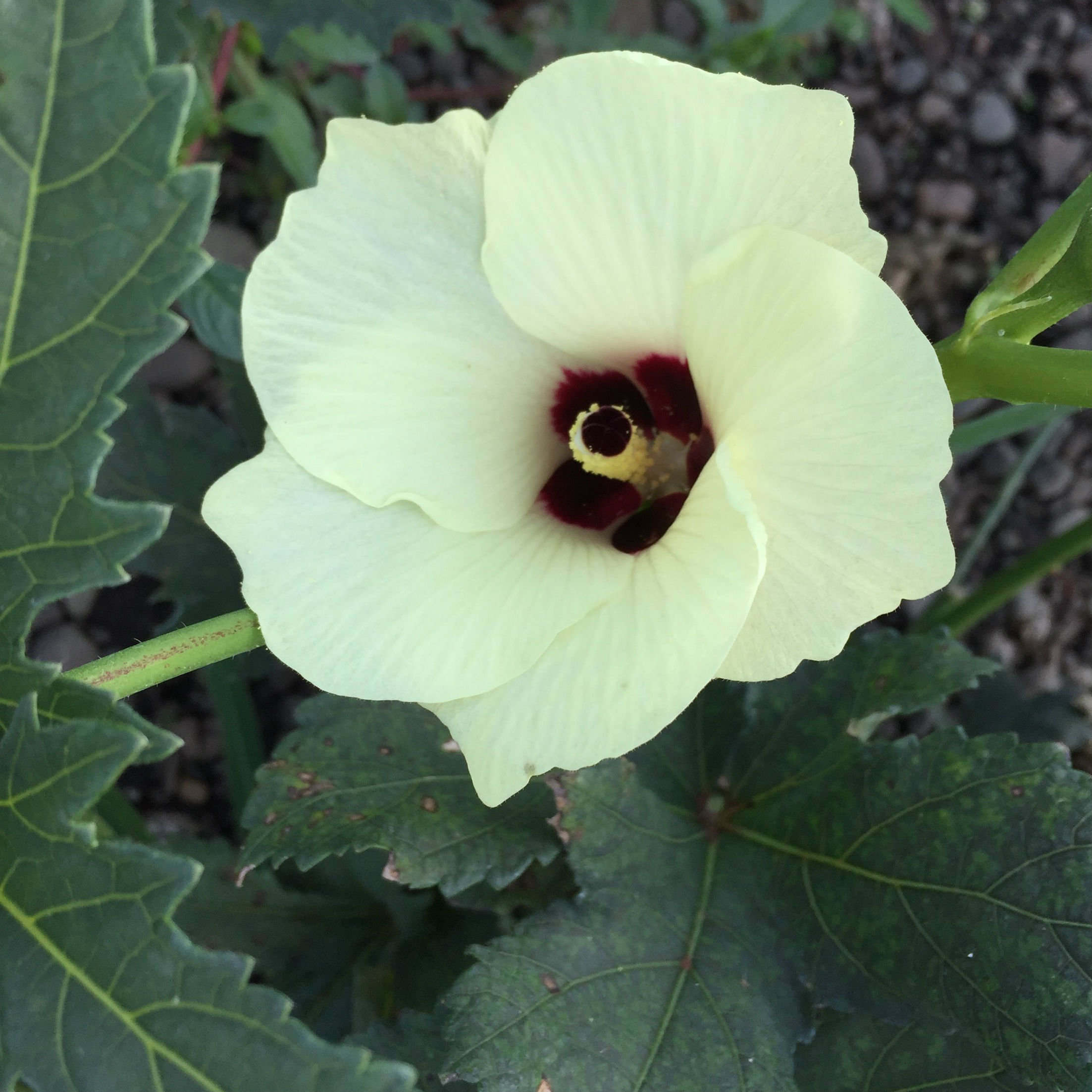 Each generation of Utecht has been raised on selling produce and supporting the local farming community. From the first crops in Late June through the pumpkin season in Ocotober. You can find some of the best produce grown in the valley right here at Utecht Farms.
Generations of Spokane Valley families have come to Utecht Farms for their always fresh produce. As the generations change one thing remains the same. The quality of produce.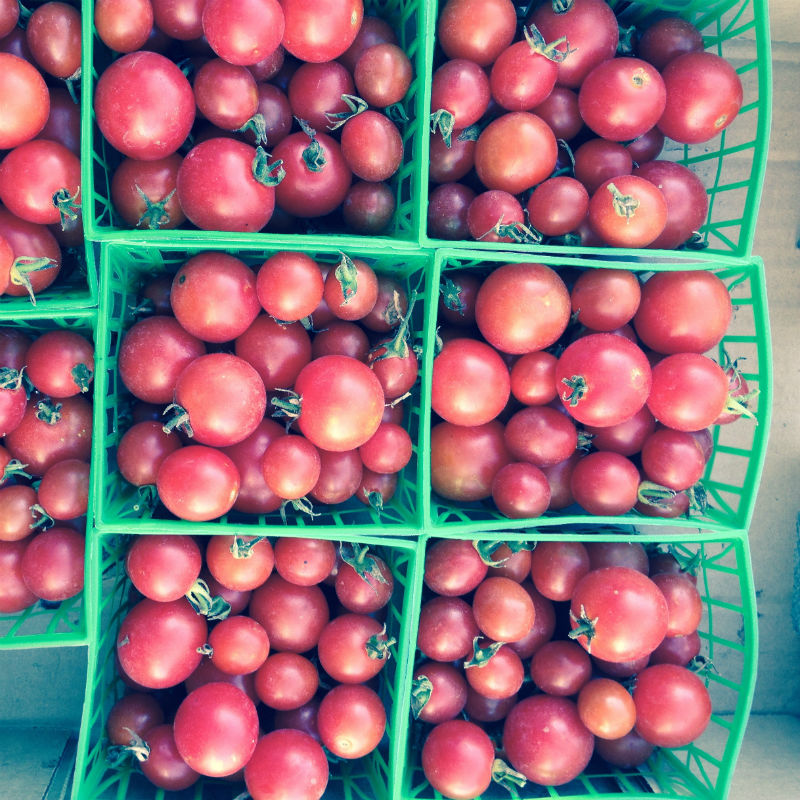 Very friendly and accommodating. Best and freshest produce.
– Facebook Comment
This family-owned and operated farm is the only place I go for my produce. The prices are very reasonable, and the service is excellent! Everything is fresh, and Cammie makes sure that what you need will be there when you show up. My family has been coming to this farm for generations now and I won't go anywhere else!
Can't wait for corn on the cob & tomato sandwiches!!!
– Facebook Comment
Have been buying from them for the last three years and have never been disappointed, usually surprised with the selection and the fact that you can pick your own to.
– Facebook Comment